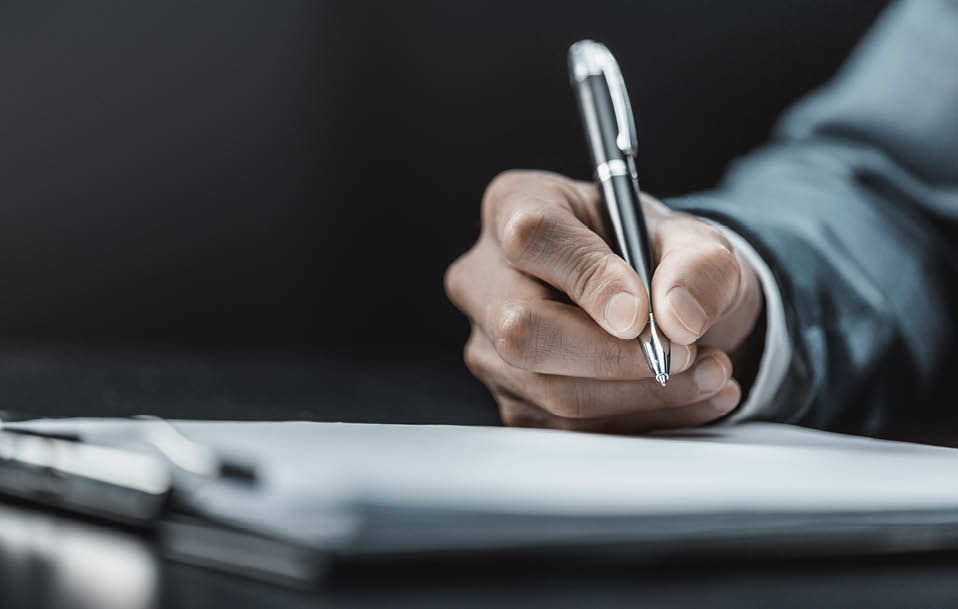 WHAT WE DO
Our range of services allow organisations to meet their day to day operational requirements.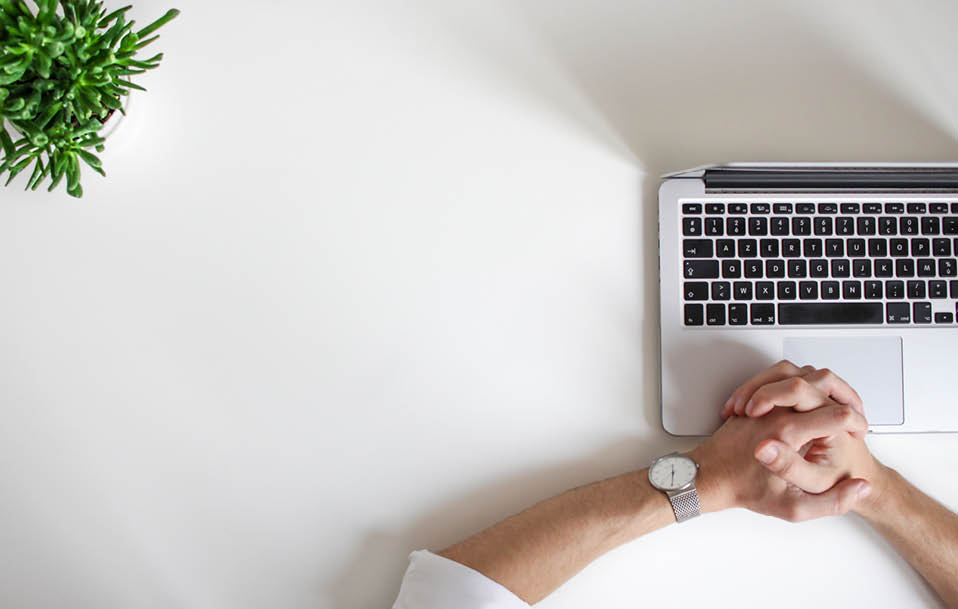 ABOUT US
Strong leadership and governance are key to the success of our organisation.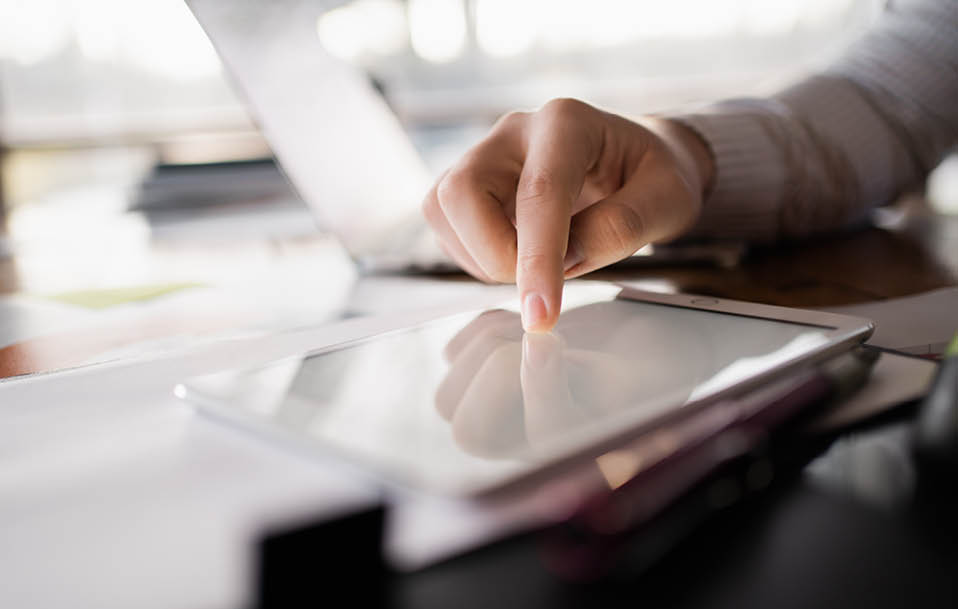 CORPORATE SERVICES
Incorporating a company in Saint Lucia offers tax and deregulation advantages. Let our PROVEN subsidiary manage the intricacies of incorporation and administration for you.
BOSLIL BANK LIMITED IS NOW
PROVEN BANK (SAINT LUCIA) LIMITED