Incorporating in Saint Lucia at a glance
PCSL is able to deftly navigate the intricacies of the incorporation and maintenance of International Business Companies (IBCs), with world-class service featuring our unique experience in the Saint Lucia market. Through our incorporation service, our clients are able to access sound legal and regulatory frameworks as well as the world-class banking services offered by PROVEN Bank (Saint Lucia) Limited.
Tax Efficient Jurisdiction
Simple IBC structuring
Deregulated exchange controls
Income tax concessions for qualified employees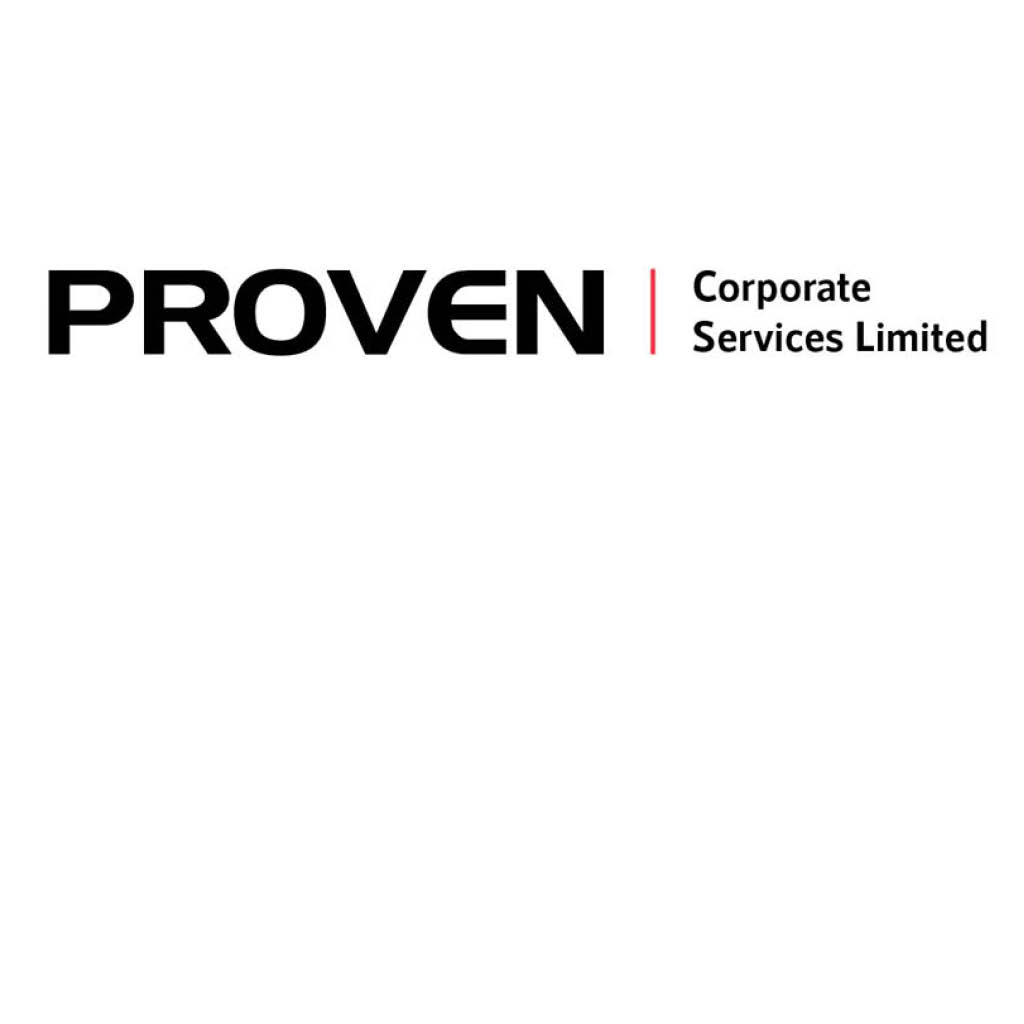 The PCSL Ecosystem
At PCSL, we pride ourselves in intuitive and comprehensive end-to-end service for our clients. Our industry-leading team of experts are committed to adding value with our unique suite of corporate services and solutions catered to the needs of your organisation.
Company Formation and Domiciliation Services
Corporate Administration
Regulatory Compliance Management
Company Formation and Domiciliation Services
We specialise in the formation and incorporation of IBCs and the domiciling of your business in Saint Lucia for local and international operations. As your Registered Agent, PCSL will partner with you to ensure consistent operational oversight and business continuity, with the added benefit of a Registered Office in the market. IBCs with branch operations in other jurisdictions are also able to apply for head office status under the IBC Act.
The PCSL approach is meticulous and hands-on. We will take you through each step of the process, and upon the successful submission of the application, we can have your IBC set up within twenty four (24) hours.
Once the IBC has been successfully incorporated, you will receive the following:
Certificate of Incorporation
The Memorandum and Articles of Association
Form 1: Application to Incorporate and Register
Share Certificates
Company Seal (where requested)
Inaugural (Organisational) Resolutions of Directors
Register of Members
Register of Directors
Register of Secretary
Register of Beneficial Owner
Corporate Administration
Our corporate administration services ensure that your administrative needs are met across all borders, mitigating the risks of non-compliance for our clients with a team of experienced and engaged professionals. We provide:
Corporate Secretarial Services through PROVEN Secretarial Services Limited (PSSL). This includes:

A Dedicated Corporate Secretary
Maintenance of IBCs Registers
Keeping IBCs Minute Books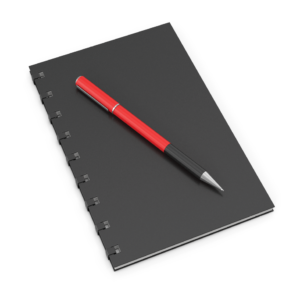 Transfer of Administration: We will make the process of transfer and reassignment of administration easy and seamless. Our process is thorough, requiring amongst other things the submission of due diligence information, a resolution by the board of directors authorizing the transfer, a synopsis of the company's business, the reason for transferring and up to date certified copies of the company's statutory and organizational records.
Re-domiciliation: We can facilitate the transfer of your company's seat of domicile to Saint Lucia. Once Articles of Continuation have been registered with the International Business Companies Registry, a Certificate of Continuation will be issued.
Mail Acceptance and Forwarding: PCSL will receive faxes on your behalf, scan and forward urgent communiques to you, discard your junk mail and remail correspondence or shipments to anywhere in the world at your request.
Maintenance of Corporate and Statutory Records: Our team can be responsible for the updating and maintaining of corporate and statutory records to reflect any changes that take place within your company including but not limited to the addition of shareholders and directors as well as transfers of shares and issuance of share certificates. Additionally, we assist with the maintenance of the Minute Book of the Company and its registers.
Regulatory Compliance Management
As a Registered Agent, PCSL is qualified to provide guidance in respect of the processes, procedures, and technology you have implemented in your IBC to ensure regulatory compliance. We will provide you with key periodic updates and reminders of your obligations and advise of any legislative changes that will impact the way your IBC is administered.
It is our mission at PCSL to ensure that our clients receive the highest levels of service in the industry at each touchpoint of their engagement with us. We will ensure that your service is sound, meticulous, and goes beyond your expectations as we work together to make your business thrive.