PROVEN Bank (Saint Lucia) Limited offers a range of products and services that can assist organisations with meeting their day to day operational requirements.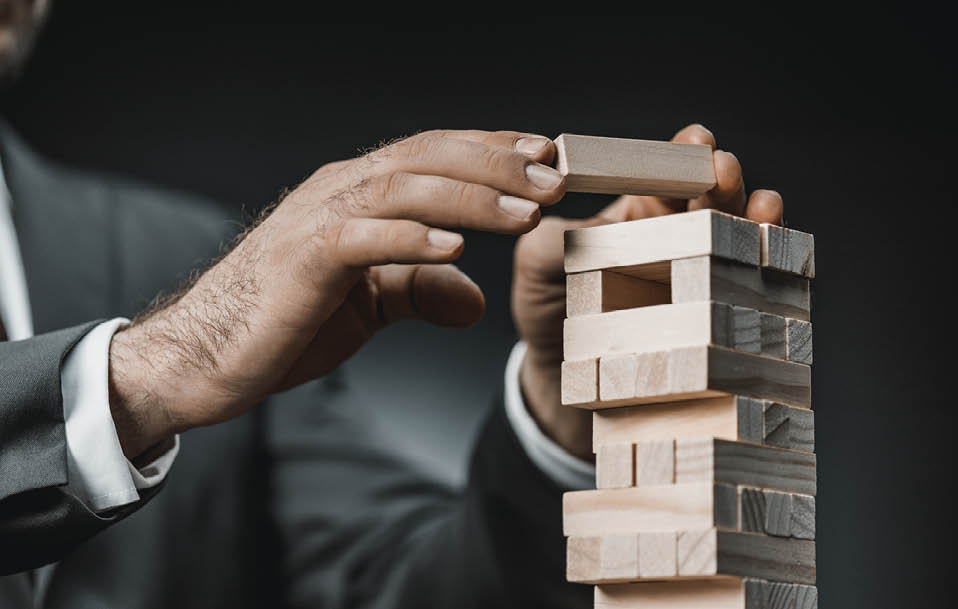 Multi Currency Accounts & Foreign Exchange
The ideal complement to global trading companies, personal investment companies, asset succession structures, international financial service providers or personal and corporate account holders who simply require more than one currency in their account. Our multi-currency platform allows you to transact in 14 different currencies: USD, EUR, GBP, CAD, CHF, AED, AUD, NOK, NZD, SEK, THB, HKD, JPY & ZAR
Transfers are possible in all of the 14 currencies listed above. PROVEN Bank (Saint Lucia) Limited offers both personal and corporate accounts to fit our clients' unique financial needs.

Transactional Banking
Our business model is premised on meeting the unique needs of international intermediaries and clients. We have built our services to ensure that we are a banking partner that is dependable, flexible and responsive in meeting these needs. These services include:
International Wire Transfer Services
International Payroll Services

eBanking
Manage your account from anywhere in the world 24/7 with our eBanking service, which is a convenient, dedicated and secure platform that allows you to:
Access your accounts
View account balances
Initiate transactions
Download bank statements
Contact our customer relations team

Loans
PROVEN Bank (Saint Lucia) Limited offers loans in excess of $100,000. Our loans enjoy competitive interest rates, with terms ranging from 1 year to 10 years. Loans can be secured by cash, investments and/or real estate.

Fixed Term Deposits
PROVEN Bank (Saint Lucia) Limited's term deposits range from 7 days to 1 year. Our flexible term deposits enjoy highly competitive interest rates.


Credit Cards
PROVEN Bank (Saint Lucia) Limited offers Visa Credit Cards, which can be obtained using our cash secured or zero limit options. Our credit cards give you access to over 400,000 ATMs in over 100 countries; we are making it easier to pay for the things you want anywhere in the world!